Welcome to Tip Top Enterprise




Montserrat is the Caribbean's best kept secret. A truly unique, unspoiled, piece of heaven. Where else can you visit an active volcano, scuba, hike the rainforest, enjoy a stroll on an uncrowded beach, or just relax by a fresh water pool overlooking the Caribbean sea?

With scheduled flights from St. Maarten and Antigua to Montserrat it's easier than ever to visit Montserat; the Eden called the Emerald Isle of the Caribbean.

Whether you are arriving by plane, cruise ship or by private yacht, email or call us so we can accommodate all your getting around the island needs!


Tip Top Enterprise offers Toyota RAV-4 Jeeps, as well as Toyota Corolla, vehicles for short term, or long term rent, all fully loaded including power steering, air conditioning, airbags, automatic transmission, car stereo, cd and ipod port.

Toyota RAV-4 Jeep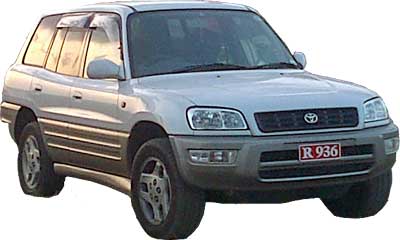 Air Condition, Power Steering, Automatic transmission, CD player, 4-DR

Toyota Corolla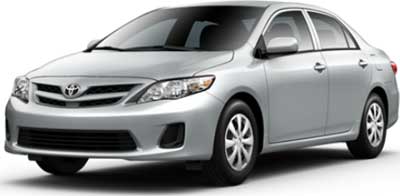 Air Condition, Power Steering, Automatic transmission, CD player, 4-DR

Toyota RAV-4 Jeep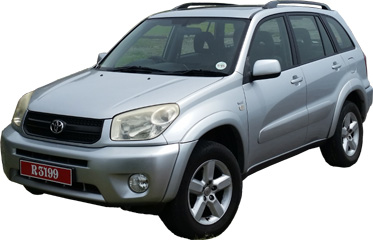 Air Condition, Power Steering, Automatic transmission, CD player, 4-DR

Toyota Noah Minivan

Air Condition, Power Steering, Power Windows, Sunroof, Automatic transmission, CD player, 4-DR
Toyota Alphard Minivan

Air Condition, Power Steering, Power Windows, Sunroof, Automatic transmission, CD player, 4-DR

Tip Top Enterprise can also arrange for rentals of vans for groups or the rental of a pickup truck.

Tip Top Enterprise offers a special rate for customers who need a vehicle for an extended period (lease or long term).



Trucking Services
Tip Top Enterprise also offers a comprehensive list of trucking services. Please call to inquire about any trucking services you might require, as well as to receive a quote for your individual trucking needs.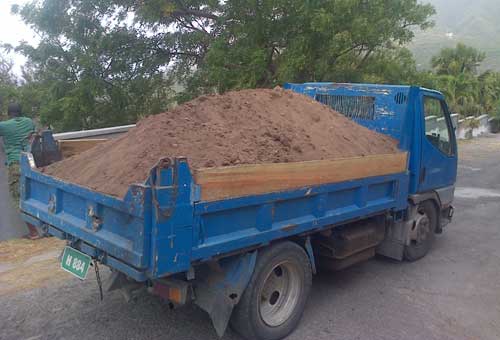 Pay securely with any major credit card!





Rentals | About Us | Testimonials | Trucking | FAQ | Montserrat
Where to Eat | Villas | Reservations | Contact | Home