Trucking Services




Tip Top Enterprise offers a comprehensive list of trucking services, including:

1) Delivering cargo from the port to anywhere on island.
2) Collecting refuse and disposing at the garbage site.
3) Delivering topsoil for all your garden and landscape needs.
4) Delivering Sand, Aggregate and all material for construction.
5) Moving services; handling and transporting all your belongings from one house to another.

Please call to inquire about any other trucking services you might require, as well as to receive a quote for your individual trucking needs.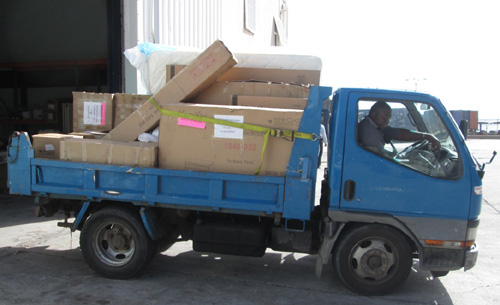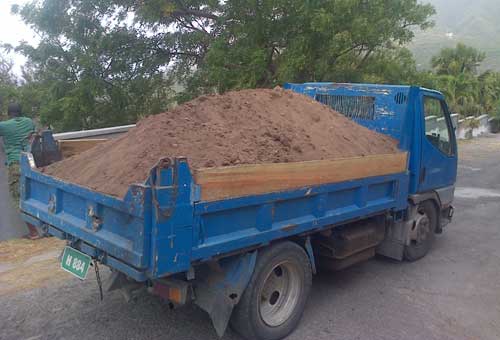 Pay securely with any major credit card!




Rentals | About Us | Testimonials | Trucking | FAQ | Montserrat
Where to Eat | Villas | Reservations | Contact | Home